MORE TABLES. MORE SLOTS. MORE FUN.
College World Series Watch Party
June 26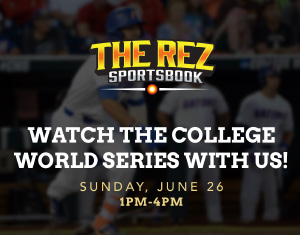 Watch the College World Series at Coushatta!
Sunday, June 26 • 1pm-4pm
The College Baseball World Series is in full swing. Come watch the exciting final matchups, place your bets at The Rez Sportsbook and hang with former pro baseball players, JP Howell, Josh Booty and Ron Guidry at The Rez!
Get autographs, take pictures and watch the College World Series on the big screens with the players. Don't forget to place your bets at the all-new Rez Sportsbook!
Hang with Three Former MLB stars!
JP Howell - Kansas City Royals, Tampa Bay Rays, Los Angeles Dodgers and Toronto Blue Jays
Ron "Louisiana Lightning" Guidry - Louisiana native, New York Yankees
Josh Booty - Miami Marlins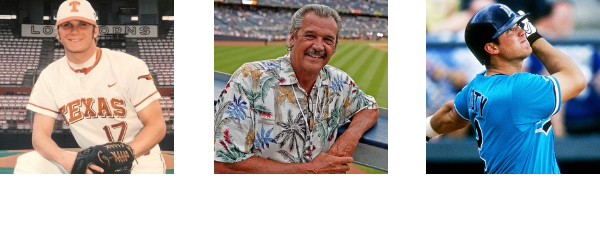 ---
Safety Policy
Must be 21 years of age or older.
Coushatta Casino Resort reserves the right to alter or cancel any event or promotion without prior notice. Offers are not intended for excluded guests.